Do you often find yourself feeling lousy all day? If so, it's about time to change your morning habits and do some morning calisthenics to brush you up for the day!
If you're thinking about rushing to the gym before the sun rises—well, no—that's not what I'm trying to recommend. In fact, there's no need for you to head to the gym ever within the day if you only stay faithful to a daily bodyweight morning routine.
Got only 15 minutes? Well, here's how you can actually gain a free energy boost before heading for work.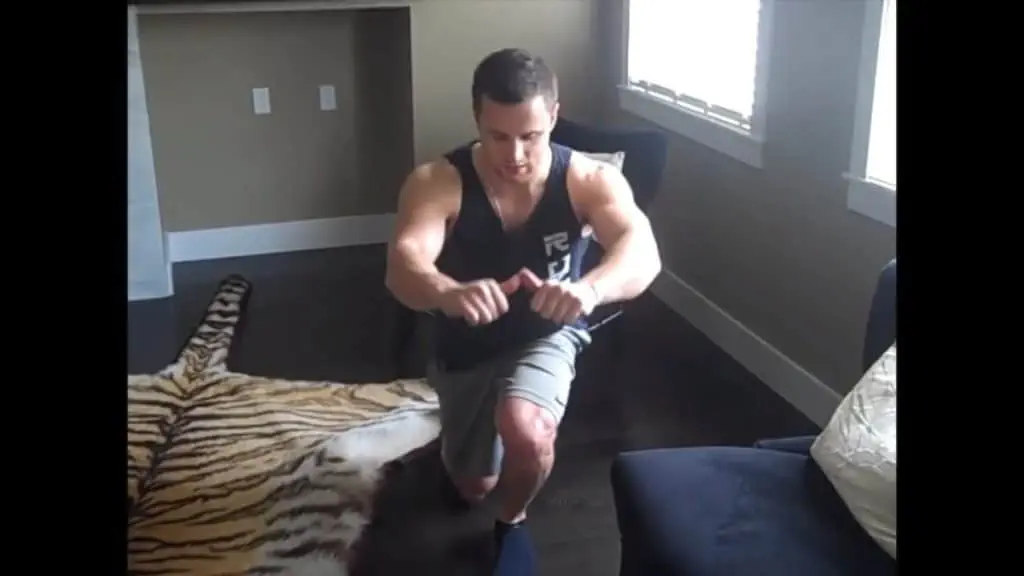 The Body Weight Morning Workout
This 15-minute morning routine is composed of just 5 bodyweight exercises.
First up, do 2 sets of 12 reps of each of the following:
After performing the first two moves, take a rest for 30-60 seconds. Then, do 2 sets of 15 reps or more for each of the following:
Now finish off your workout with a Plank Hold for 30-60 seconds.
Morning Calisthenics Tips
To make the most of this morning workout, take note of the following tips:
Perform the exercises on an empty stomach. This is best done right after you rise.
If you find some more free time after work, try doing an afternoon back-up workout, too!
To level up the difficulty of this bodyweight workout, perform more slowly, especially as you move down on a push-up or squat.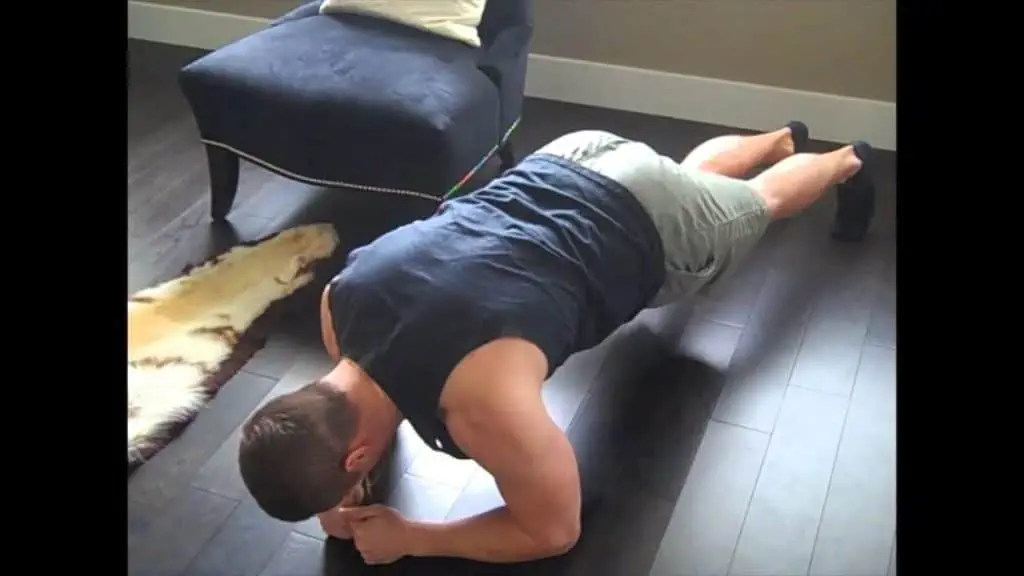 This Week's Challenge: Try This Morning Calisthenics Daily!
Haven't you been physically challenged lately? Try this morning calisthenics, and you'll feel better throughout your day.
Below is the full video demonstration of this morning workout routine.
Credits: Chad Howse/YouTube